Performing Pet Cremation With Dignity and Respect
My Pet My Friend is a family-owned and operated cremation service that focuses on respectfully laying pets to rest. We offer exclusive cremations, as we believe that this difficult time is best experienced privately.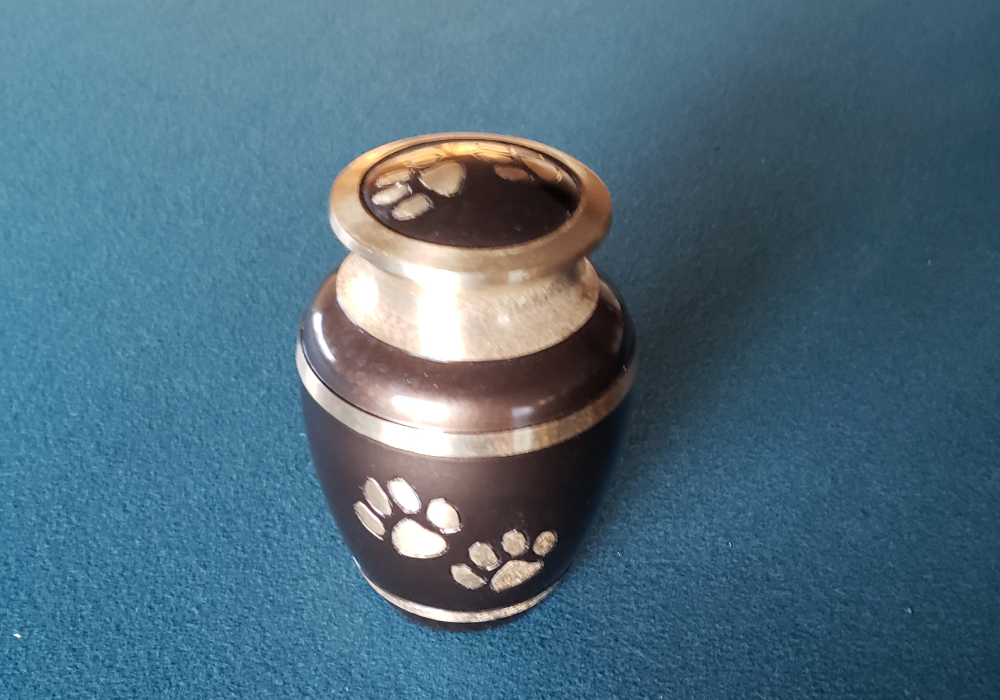 We provide private, exclusive cremation service. We do not comingle pets!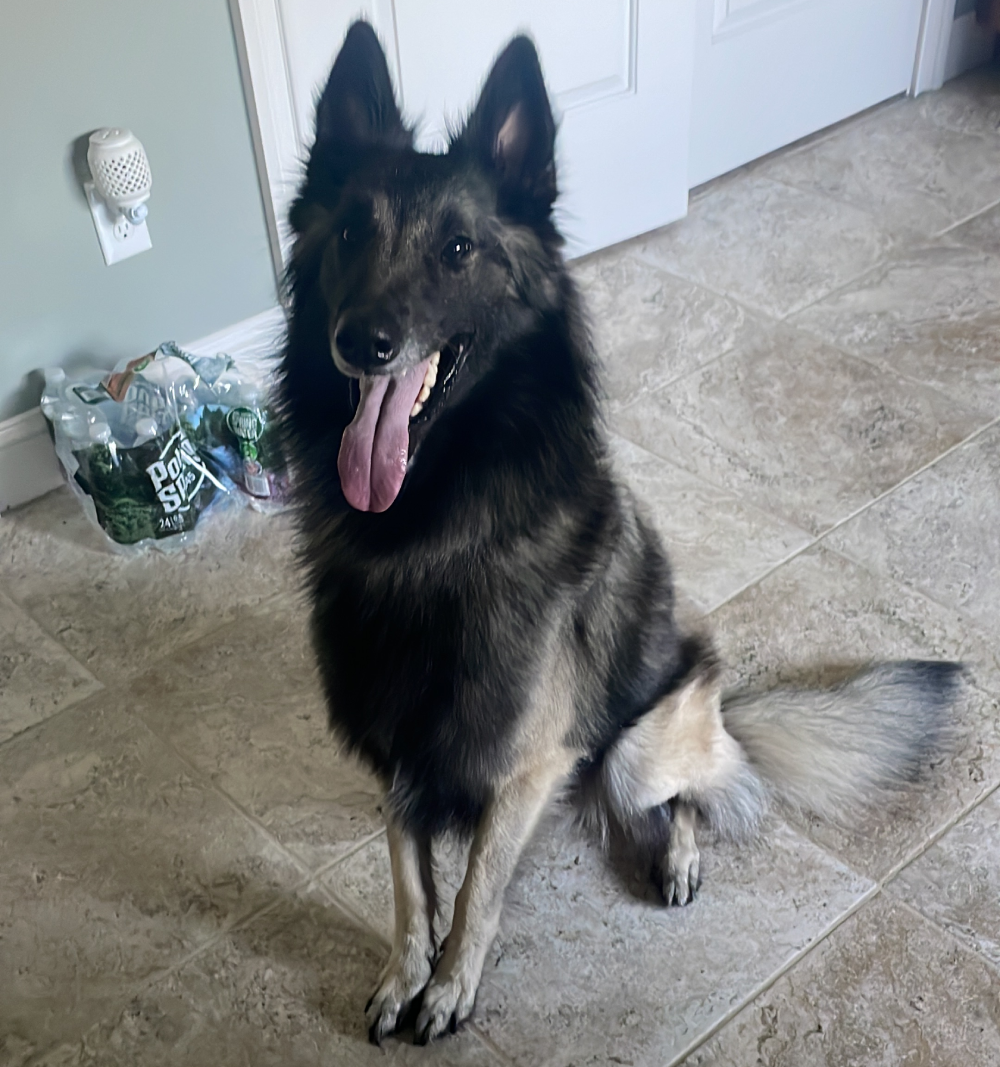 At our company, we strive to never cut corners when it comes to serving our clients. While our rates are competitive, you can be assured that our exceptional level of service is worth it.
We offer personalized and private service while working directly with the customer. Our compassionate team ensures that the entire process is an exclusive, intimate affair so you can say goodbye.
Contact Our Compassionate Staff
Our staff is committed to helping our clients through one of the most difficult moments in their lives. To learn how we can help you throughout the pet cremation process, reach out to our team today.